Welcome to the 39th International Symposium on Microscale Separations and Bioanalysis!
MSB 2023 will take place May 21-24, 2023 at the Augustus B. Turnbull III Florida State Conference Center on the campus of Florida State University in Tallahassee, FL. The scientific committee is working to create an exciting forum where researchers from around the world will discuss their latest findings in all areas of microscale separations and bioanalysis. Many exciting session topics and networking opportunities are being developed, so please check back with us often!
The Society for Microscale Separations and Bioanalysis is striving to build a diverse, inclusive and respected community of scientists. We are working to ensure the opportunity for these scientists, regardless of age, gender, sexual orientation, geographic location, ethnicity, race, or other identifier, to participate at the annual MSB meeting and through SMSB leadership.
We are excited to announce the plenary speakers for MSB 2023! Professor Robert T. Kennedy, Hobart H. Willard Distinguished University Professor of Chemistry and Professor of Pharmacology at the University of Michigan; Professor Cherie Stabler, the Integra LifeSciences Term Professor in the Department of Biomedical Engineering in the College of Engineering at the University of Florida; Facundo Fernandez, Regents' Professor and Vasser-Woolley Chair in Bioanalytical Chemistry at the Georgia Institute of Technology. Click here for more information.
Robert T. Kennedy
University of Michigan
Christian Neusüß
Aalen University
2023 SCIEX Microscale Separations Innovations Medal and Award Winner
Facundo Fernández
Georgia Institute of Technology
Cherie Stabler
University of Florida
MSB 2023 SCIENTIFIC COMMITTEE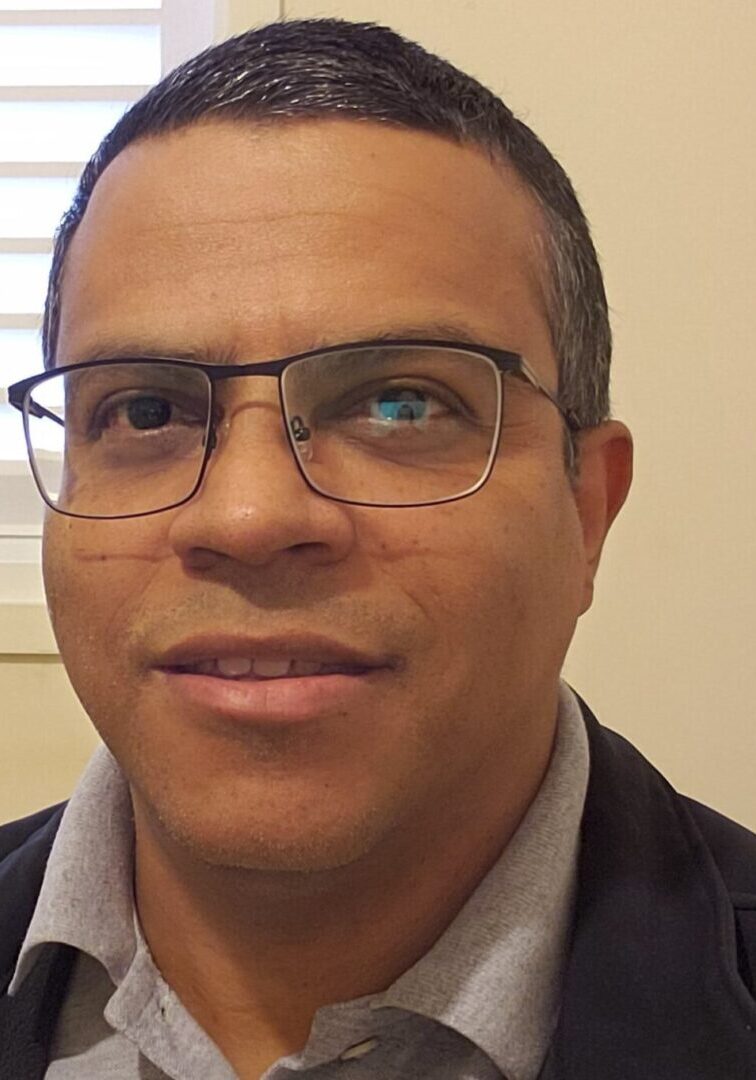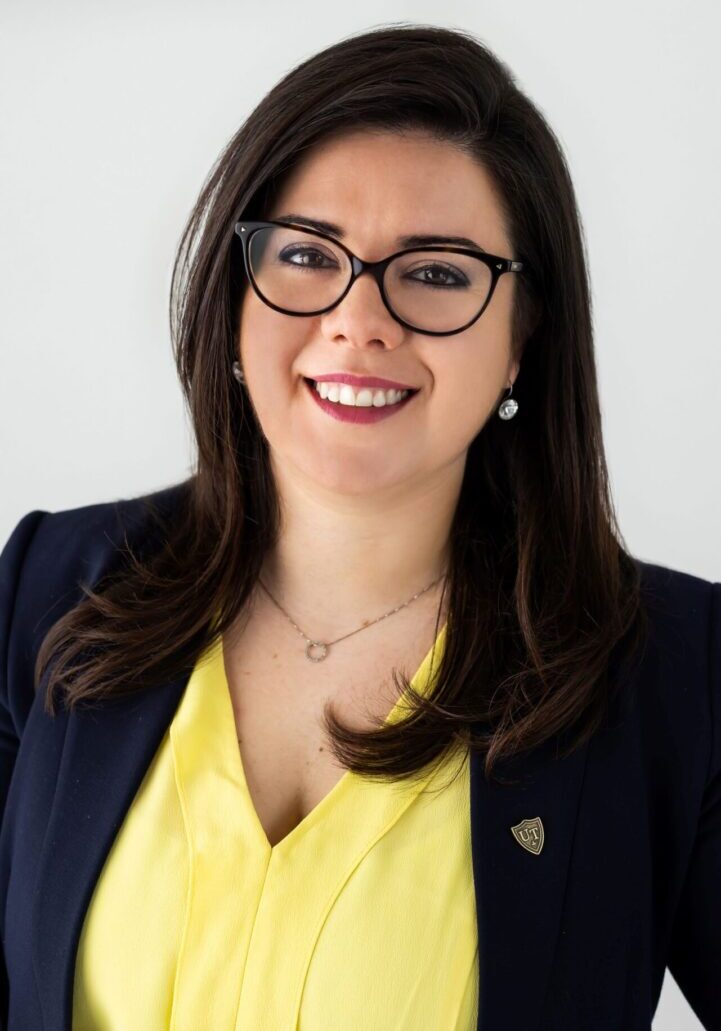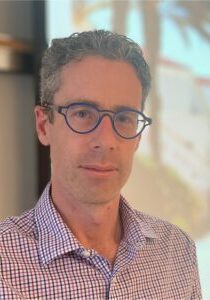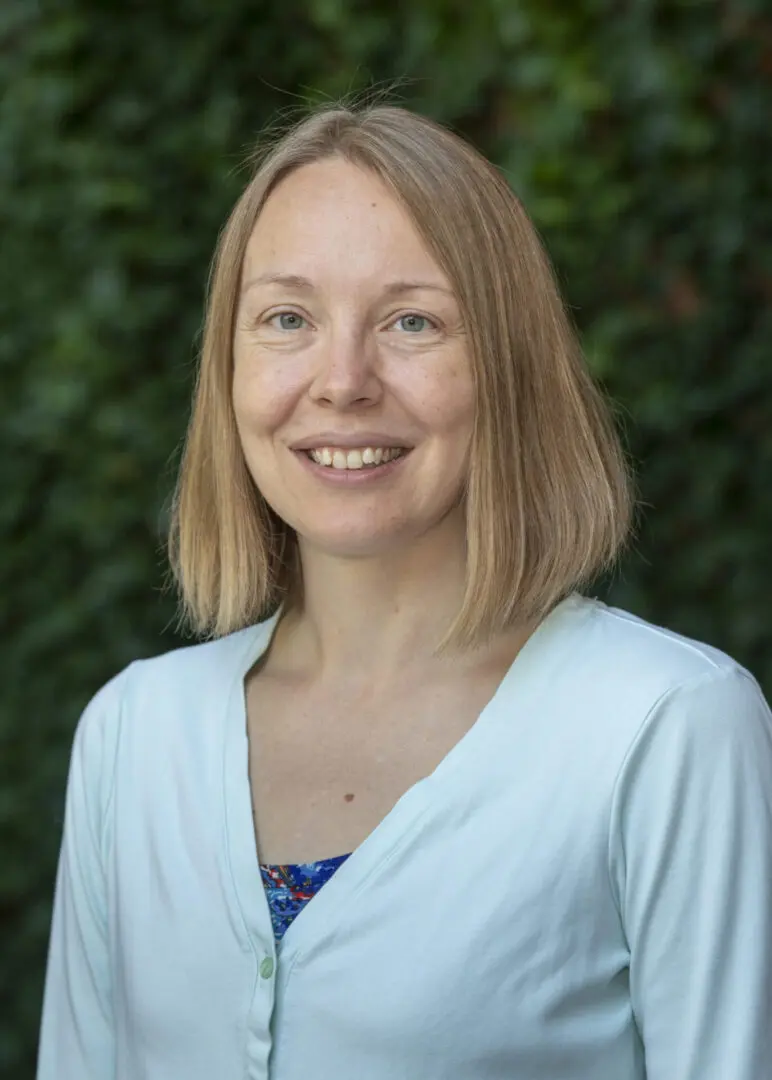 San Diego State University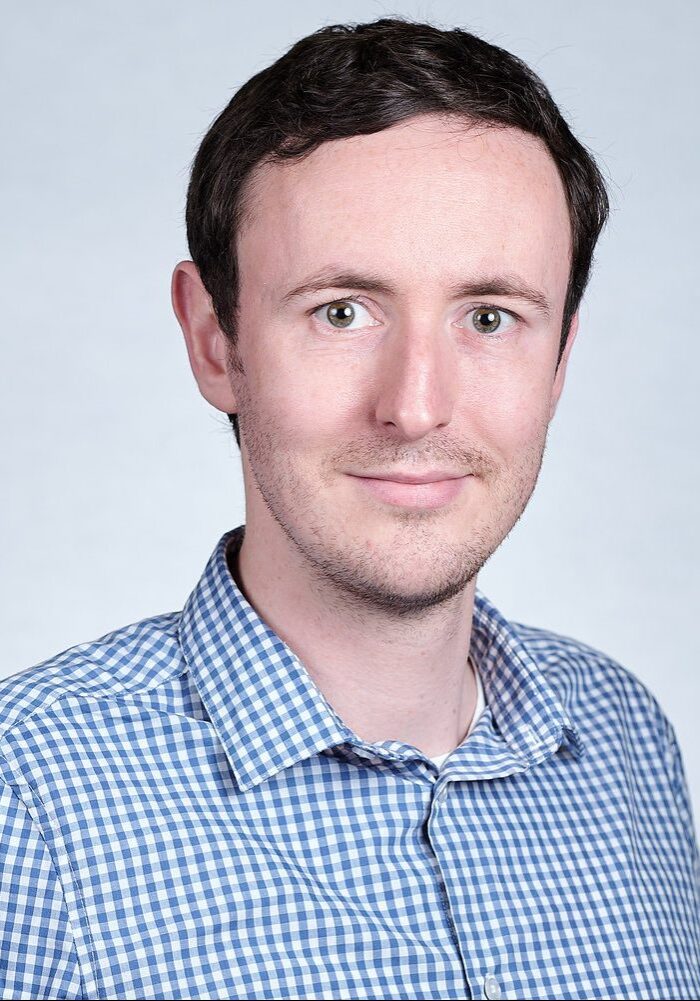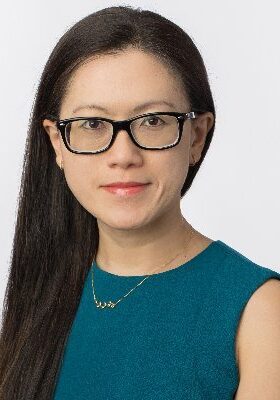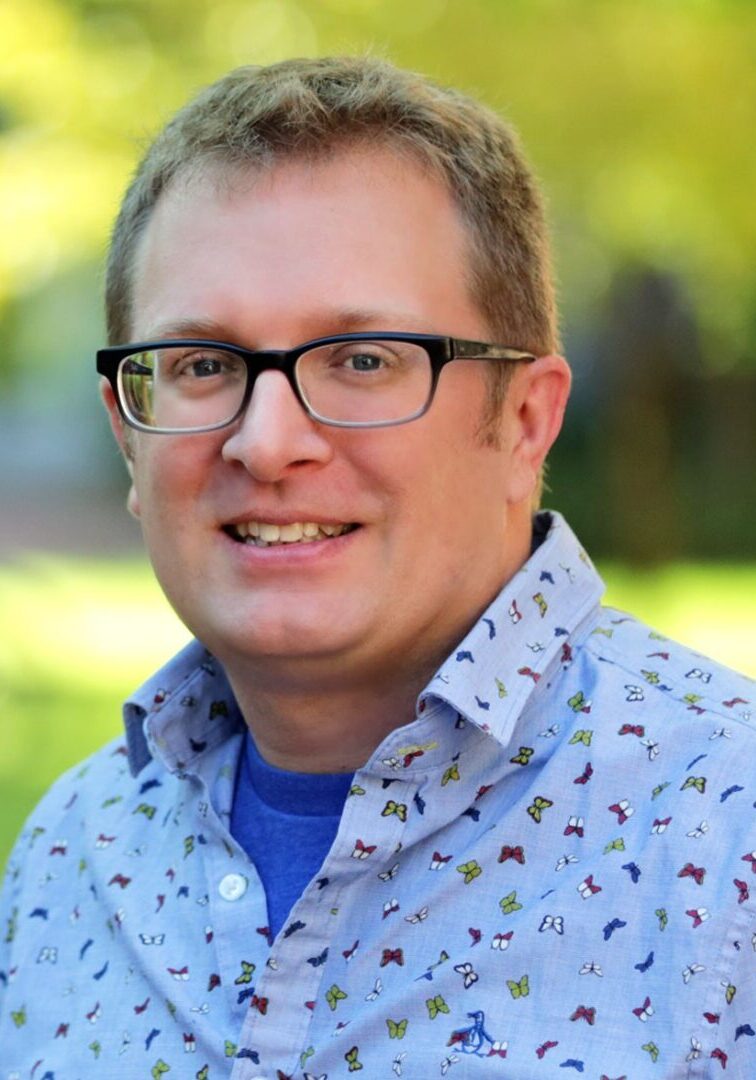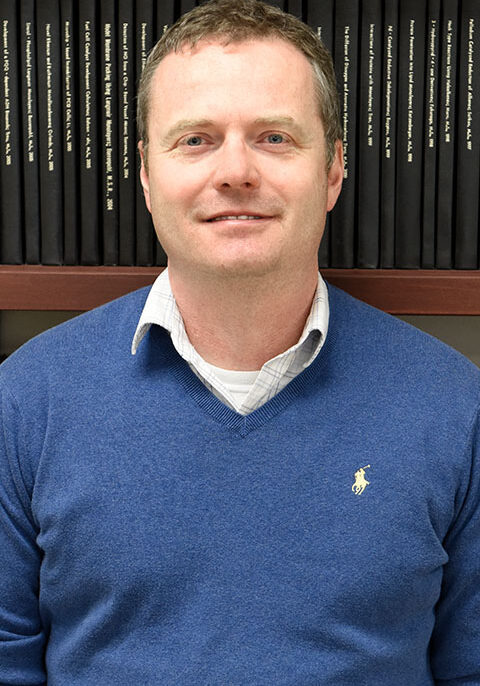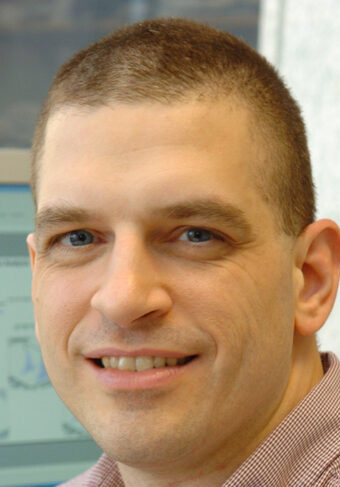 University of North Carolina at Chapel Hill
Dana-Farber Cancer Institute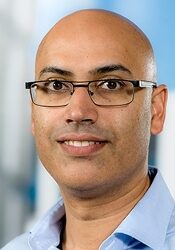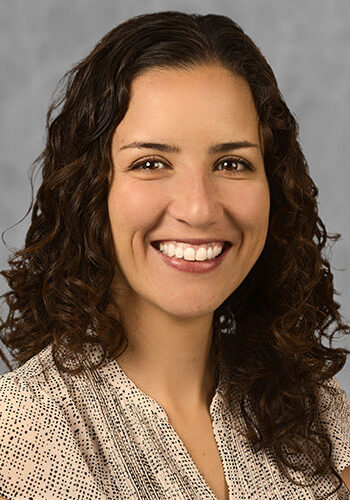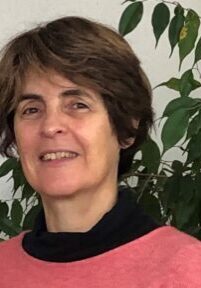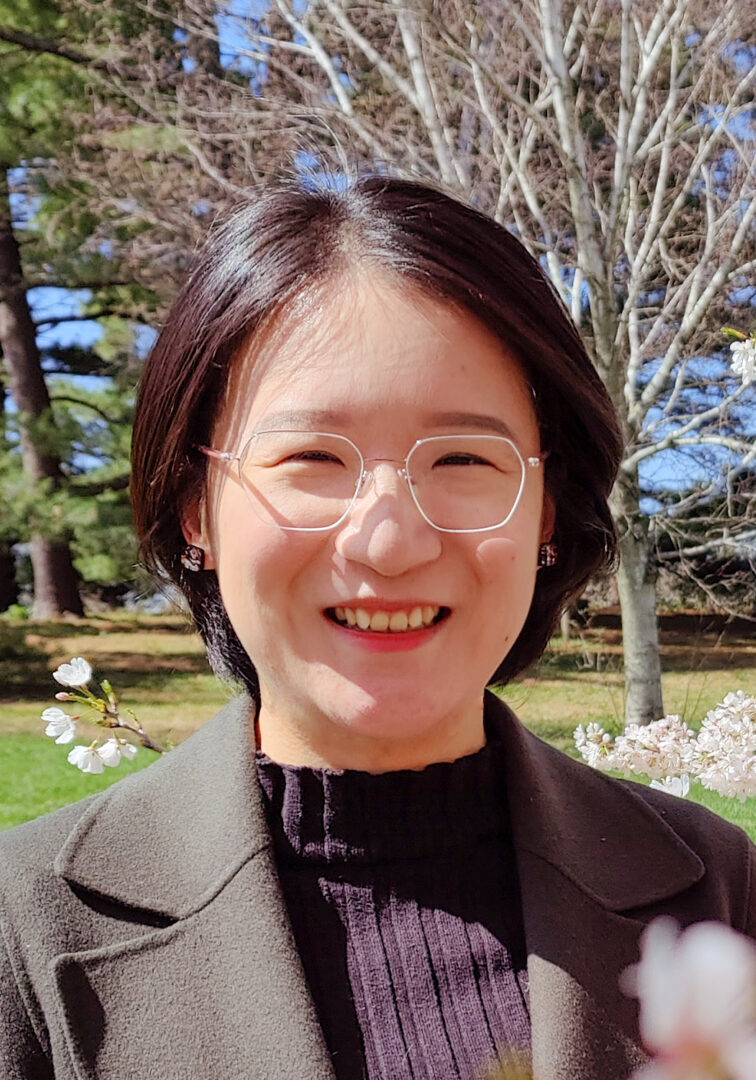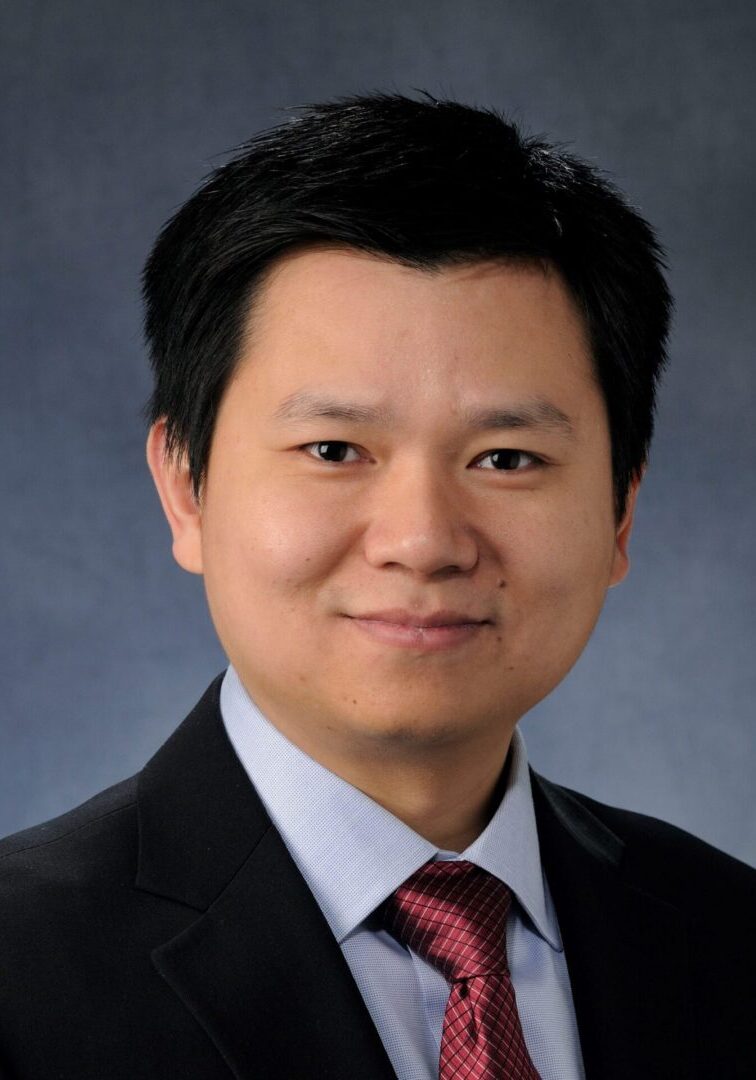 North Carolina State University
Michigan State University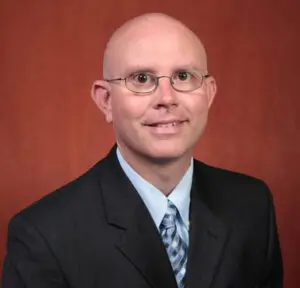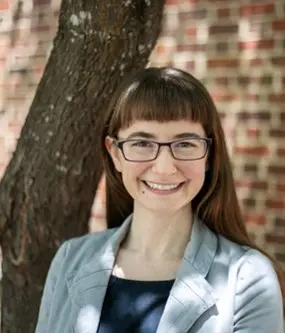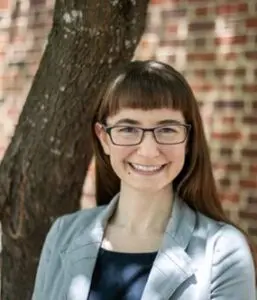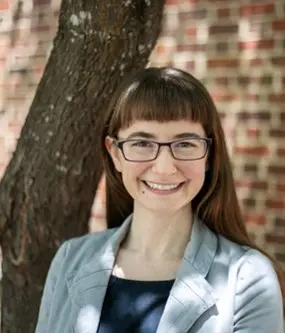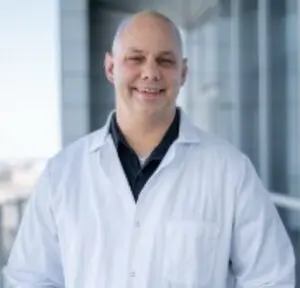 MSB 2023 will be held at the Turnbull Conference Center on the campus of Florida State University.